So, on Monday, Jeffrey Tucker & Steve Horwitz declared Wednesday, April 23rd to be "International Judd Weiss Appreciation Day":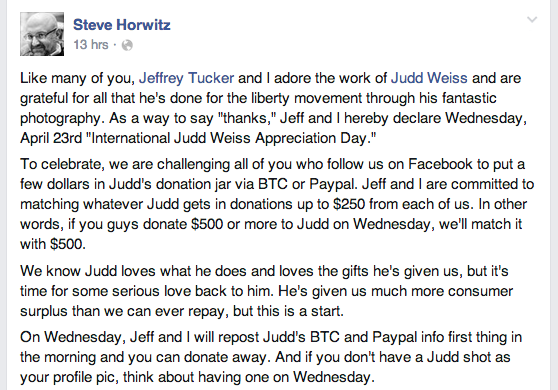 When I saw the annoucement, I quickly bought the domain name:
http://www.juddweissisawesome.com
Originally I was going to make a blog post here and point the domain to it, but I decided the effort needed it's own website, so it was my little project last night. We debuted it last night and started inviting people today. Continue reading International Judd Weiss Appreciation Day →
Long before I became the subject of hundreds of photographs by Judd Weiss, I modeled for Peter Paradise of Boston. I posted a few shots of our work together in the past, but as both of our birthdays approach, I wanted to share some of our story, and some of the best work I feel we ever did together.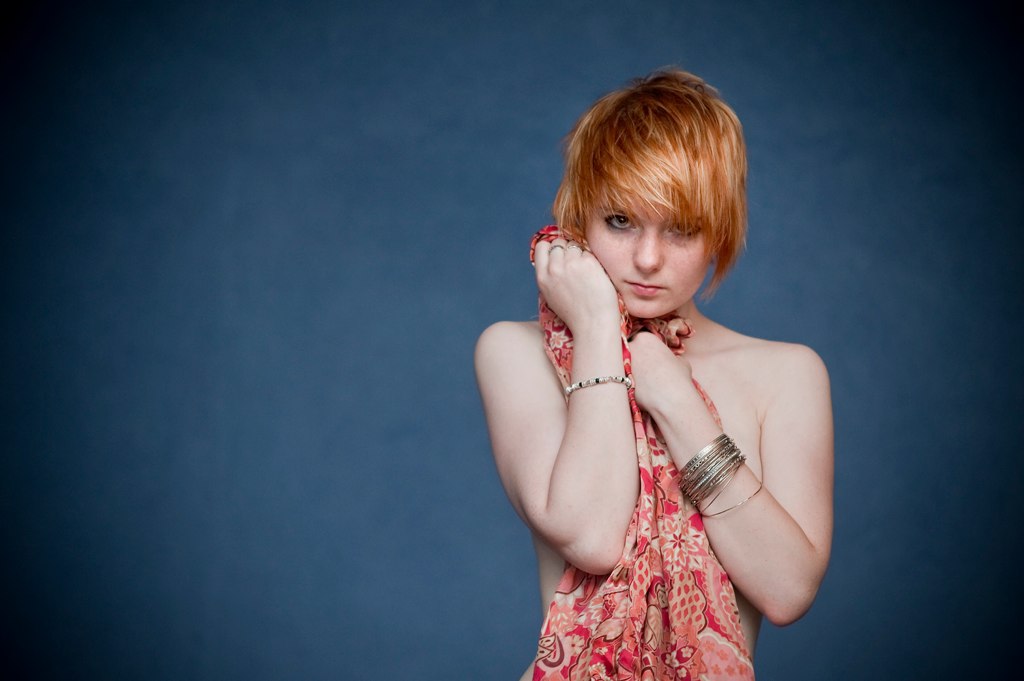 The next few photographs will include some semi-nudes, so those who would be offended or disinclined to see these (hello, family!) should probably do themselves a favor and not look any further. Spare me the lectures, too. Continue reading Baring More with Peter Paradise →